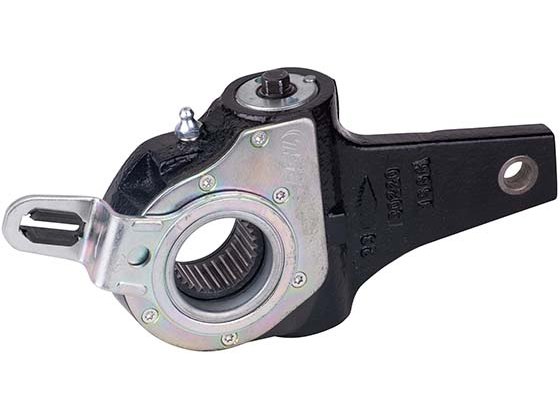 Slack Adjusters: TSE07140S
Brake Type: S-Cam Brakes
Application: Trailer
Suspension Type: All
Specs
| | |
| --- | --- |
| Unit Type | Aftermarket |
| Stroke (in.) | N/A |
| Service Size | N/A |
| Parking Size | N/A |
| Lead time (weeks) | 8 weeks |
Technical Data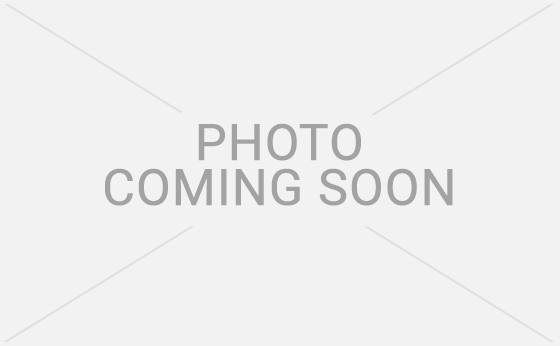 | | |
| --- | --- |
| Stroke | N/A |
| Service Volume (in3) | N/A |
| Emergency Volume (in3) | N/A |
| Weight (lbs) | 8 |
| A | N/A |
| B | N/A |
| C | N/A |
| D | N/A |
| E | N/A |
| F | Trailer |
| Inlet Ports | N/A |
| Mounting Studs | N/A |
Replacement Parts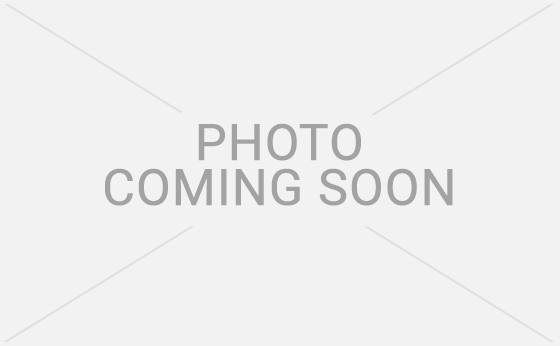 The Brake Slack Adjusters Caracteristics
Proven Clearance Sensing Design
TSE premium brake adjusters incorporate the proven clearance sensing design that continuously and automatically adjusts to compensate for both lining and drum wear. TSE adjusters feature a unique clutch and worm wheel design that provides the finest adjustment in the industry, thereby optimizing braking performance and component life.


Built to Last
All TSE brake adjusters are built to deliver reliable operation under even the most demanding conditions. These adjusters have a strengthened housing to reduce wear and corrosion, a worm shaft that receives extensive processing for increased fatigue strength, and dependable O-rings and gaskets to keep out moisture and contaminants for a longer service life.


Extensive Testing – Proven Results
TSE brake adjusters are manufactured to the highest quality standards in a TS16949 certified factory. To ensure performance and life, extensive metallurgical testing is conducted ranging from chemical and physical tests on incoming raw materials and components, to stress analysis of the adjuster body. TSE adjusters far exceed the requirements of SAE J1462 and undergo extensive in-house testing to ensure the longest possible duty cycle. With millions of slack adjusters sold globally over the past 15 years, TSE adjusters are a proven solution for both OEM and replacement markets.


A Slack Adjuster for All Applications
TSE Brake Adjusters offers a complete heavy duty product line able to address any OE design or fleet application. We have standard automatic slack adjusters for over-the-road tractors and trailers, severe duty applications such as cement, refuse and logging, intra-city transit buses and intercity motor coaches. Our patent protected self-setting automatic slack adjusters are designed for over-the-road tractors and trailers.